Library Programs
Navajo County Library District (NCLD) is blooming with new ideas and events. One of the new positions for the library district is the Library District Programs Coordinator. Our vision for this position includes interacting with individual libraries and their program staff to enhance events and activities district wide. This vision also includes providing programming support where it is needed around the library district.
Specifically, our plans include creating online/virtual content for families that may include story time for younger ages, STEM discovery for older children and teens as well as book clubs for teens and adults. We will supply training and programming support for volunteer libraries and Native American libraries within the district. Another facet of our plans includes providing beneficial state programs for libraries that do not have the resources or staff to send to the training. We will also continue to supply patron training for basic technology classes with our mobile computer lab.
Be on the lookout for updates for the Summer Reading Program. This year's theme is Tails and Tales.
Information to follow for:
2nd Annual Summer reading Program "Writing Contest"
Leap Into Science Workshops
Be sure to check the Event Calendar for the days and times where these and other programs will be still taking place.
Alone we can do so little; together we can do so much.
-Helen Keller
---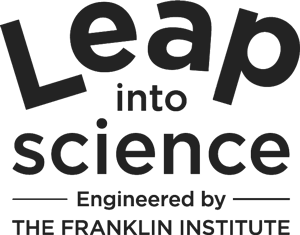 Navajo County Library District (NCLD) will be hosting a Leap into Science workshop at Heber-Overgaard Rim Community Library. We will be showing science activities based on shadow and light to be viewed during the "open house" workshop and providing take home kits for families to replicate the science activities at home. Join us on June 9th from 11-3 pm. The library is located at 3404 Mustang Ave. Heber, AZ 85928
Leap into Science is a nationwide program, developed by The Franklin Institute, that integrates open-ended science activities with children's books, designed for children ages 3-10 and their families. We empower educators to offer programs in community settings like libraries, museums, and out-of-school time programs to engage underserved audiences in accessible and familiar settings.
---