1st Annual Writing Contest
Imagine Your Story
2020 Summer Library Program
1st ANNUAL WRITING CONTEST for
Early-Lit, Children, Teens, and Adults
Starts JULY 1st at a library near you!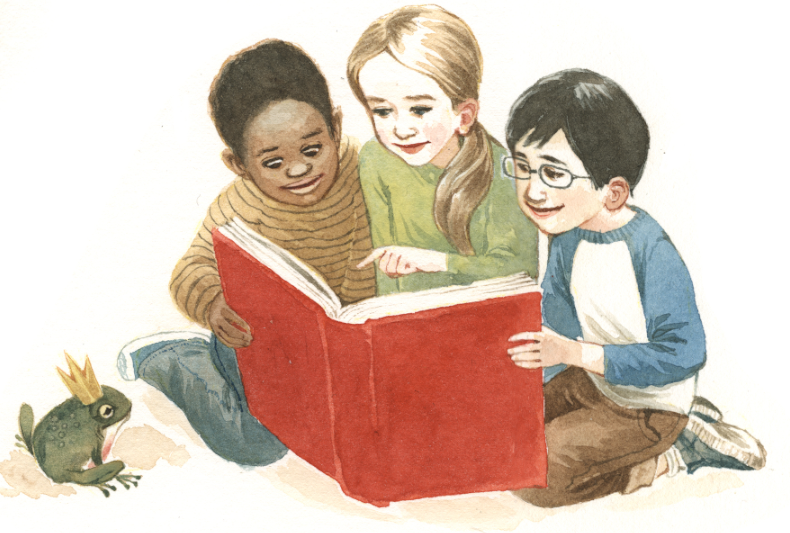 How the Contest Works
1. Pickup your writing packet at your local library.
2. Write an original short story 500-1000 words.
3. Return you story to the library where you picked up the packet by AUGUST 1st, 2020.
4. Library staff will judge your story.
5. Winners from each library will be sent to the Navajo County Library District.
6. Navajo County Board of Supervisors will judge the winners from each library and announce the Navajo County winner in each age group.